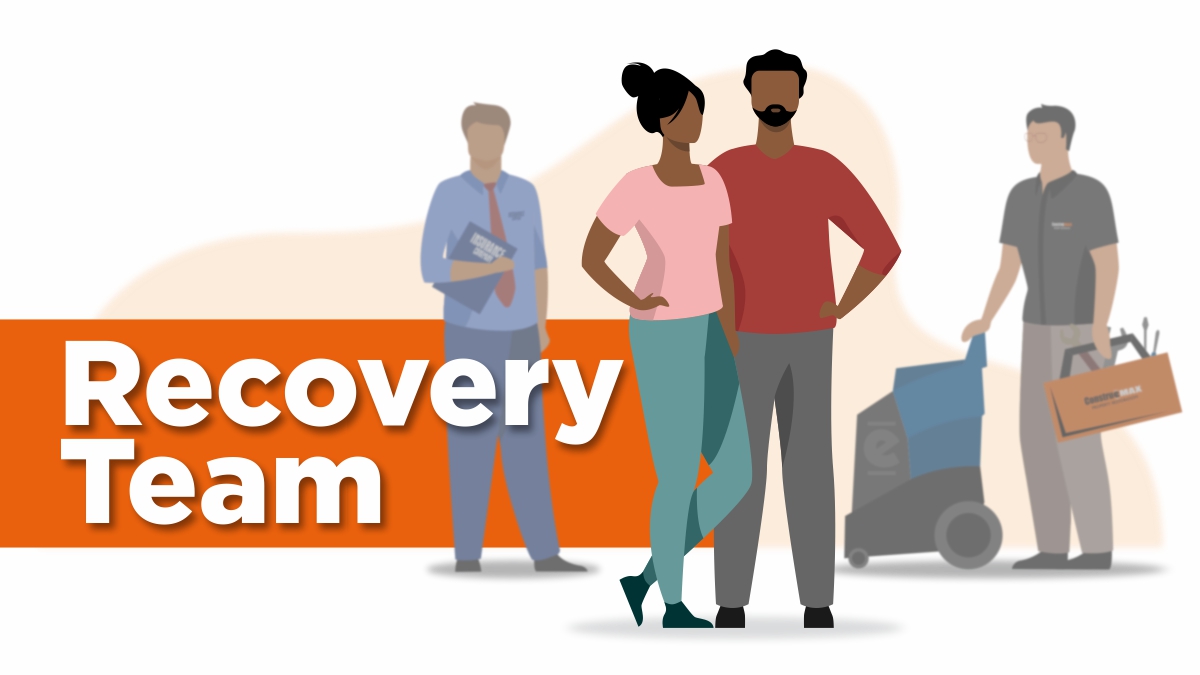 Water Damage Series – Part 10: Recovery Team
It's an unfortunate reality that disasters happen to the best of us, the worst of us, and everyone in between. The nature and severity of the disasters will differ as much as one individual differs from another.
In this post, we talk about disasters as they relate to your home or business.
After a disaster, and sometimes even while it is happening, there are people who are very interested in what is going on. It could be a hurricane, hailstorm, house fire, or one of many other possible disasters. We watch it unfold on the news. Listen to government leaders who offer sympathy and resources. And we are ever grateful for the first responders who show up, sometimes risking their own lives to help out.
Some disasters get no attention at all, like when your sewer backs up, a pipe burst in your house, or you find a severe mold infestation
Notwithstanding all of those prominent and visible characters previously mentioned, there is another group of people who are more important than all of them. They are the people responsible for the recovery from the damage of the disaster.
This series primarily focuses on mitigation after a water disaster and the damage that comes from it. But these next few posts, about the recovery team, will touch on the reconstruction portion of recovery a little bit as well.
The Recovery Team
When it comes to recovery there are three primary players in the process. They are:
1. The injured party (in our context the property owner)
2. The financially responsible party
3. The people performing the labor to restore the property
The makeup of who these players are can vary, and sometimes there is overlap. Each has a specific role to play. They have rights – and they have responsibilities. We'll talk about these players in the coming posts. This one is going to focus on you, the property owner.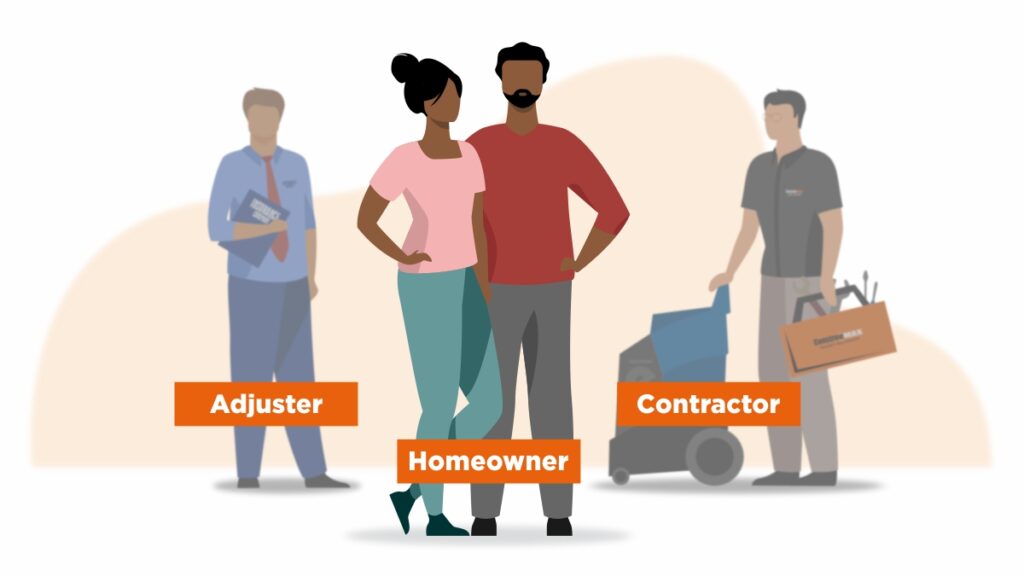 The Property Owner
The property owner is the injured party. Their property is damaged or at risk of being damaged. There could be more than one property owner. There is the person or company that owns the physical structure that is damaged and there may be a tenant, or possibly more than one.
For simplicity, we'll focus on the owner-occupant, though many of these same principles apply to someone who is renting the space and their personal property is damaged.
As the insured party, a lot of the decision making lies on your shoulders. You are the one to guide the recovery. You turn to your team of experts and they will help. They will work with you to fulfill their obligations and help you fulfill yours. But YOU are the most important member of this recovery team.
We'll touch on your obligations. Every situation is different. Some of these may not apply to you, but usually, they all do.
Insurance
Most people will have insurance on their property. When you have a disaster, you may be covered, or you may not. Your insurance policy will determine that. That policy not only determines if they will pay you money to repair or replace your property, but it also outlines some conditions.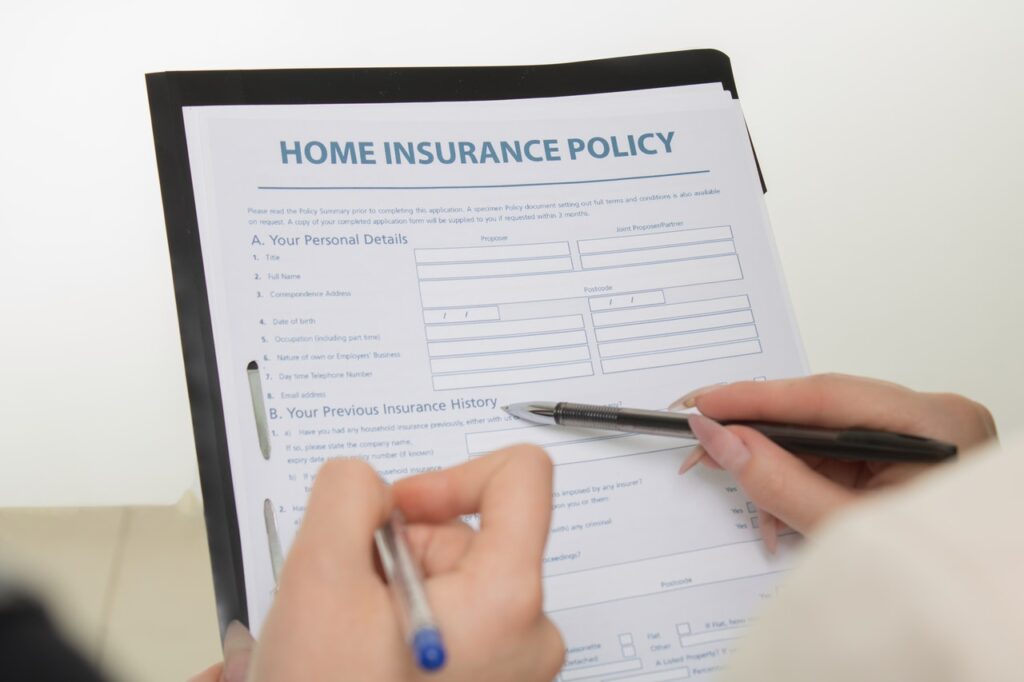 You should familiarize yourself with your policy and what those conditions include. If you have questions, you should talk with an expert. Your insurance agent is a great resource when you don't want to spend the money on an attorney. You will find that you have obligations to fulfill to be eligible for coverage. One of the most important obligations is to take reasonable measures to prevent further damage. This is why the insurance company wants you to hire someone to dry out your property right away.
Mortgage Company
When you have a mortgage on your home you will be required to protect the bank's investment. Since the property is the collateral that is used to secure the loan, if that property becomes worthless because of a disaster, their investment is at risk. As such, in addition to having the insurance, you will likely find that you're obligated to repair the property after a disaster. You can't just take the insurance money and not repair the house. Those funds must be used to restore the property to their pre-loss condition to protect the collateral used to secure the mortgage.
Government Regulations
You can't get away without the government being involved. There are times that the government mandates certain actions be taken with your water disaster. In part 3 of this water damage series, we covered situations where you'll be required to hire specialists to mitigate. When there is asbestos, lead, mercury, or other hazardous materials, you're obligated to hire a specialist.
Also, when it comes to rebuilding, the government has codes they expect you to follow to build back to specific standards
Your Role
Your role is to be the leader of this recovery team. As long as you're staying within the scope of your obligations as just described, you now get to make some decisions. You decide who to hire to mitigate the water damage, and subsequently perform repairs if any are necessary. You can hire a company like Construemax to do the work and they become part of your team. More on that later.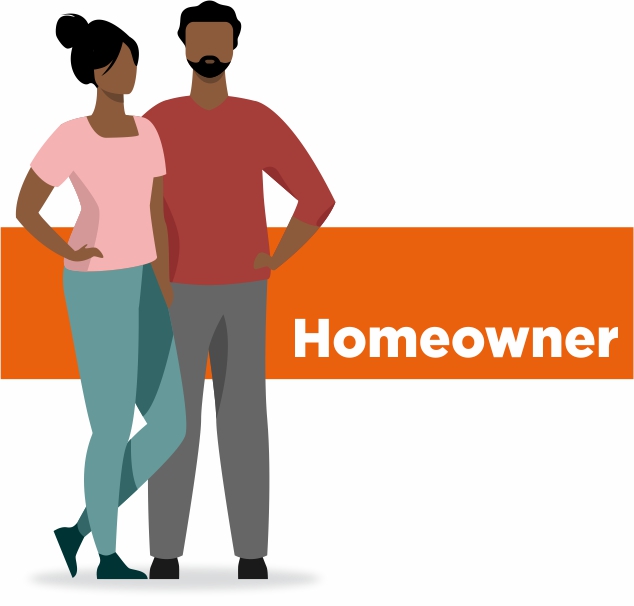 It's important to remember that you are the most important member of this recovery team. It is you that is the injured party that needs to be made whole. You need to keep records to track everything that has happened and everything as it unfolds after the initial disaster. You'll want to document the relationship with whoever is helping you, how they are helping, and any troubles that come along the way. Keeping good records of the disaster is one of your obligations as identified in your insurance policy.
You can compare this to going to the doctor. The doctor is the expert, and you listen to their advice and counsel, but without your participation in the process, you can't expect to have the health outcome you want. So it is with recovering after a water disaster. You don't have to be an expert, but the experts can't make your decisions for you.
Rights and Responsibilities
Your rights in a water damage situation can be summed up this way:
To authorize each step of the recovery process, retain control of your property
Hire the contractors you feel comfortable with
Be compensated for your loss
To hire representation in the form of a public adjuster or attorney
Your responsibilities can be summed up as:
Follow all the conditions of your policy, which includes

preventing additional damage
keep good records
contact the insurance company at the earliest reasonable time

Follow all of the conditions of your mortgage note if you have one

repair the property with insurance proceeds
cooperate with inspection requests

Follow all governmental requirements regarding hazardous materials and following building codes
In some rare cases, there are insurance policies that require you to use contractors that the insurance company selects. Some policies give the insurance company the right to restore the property the way they choose and you don't have a voice. Those are unfortunate policies, but you are always entitled to hire representation, and if your loss is covered and you've met the conditions, you're entitled to indemnification, which is the compensation for your loss.
While disagreements happen and it may be a negotiation with the insurance adjuster, they are on your team. They are working to get you the money needed to get your property back to pre-loss condition. Work with them as a teammate and they will be an asset.
Conclusion
When you are unfortunate enough to fall victim to the winds of disaster you are not alone. You have a team, and you are the team leader.
When you purchased your insurance policy, before the disaster ever happened, you hired that insurance company to be on your team. If you treat them like the professionals they are, they will work for you and you can have a good experience. We'll talk more about that in the next post about the finances of water damage recovery.
When the disaster strikes – that's when you bring in the third member of the team, the contractor who will do the restorative drying. Relying on their expertise to dry your property you will save yourself time, money, and headaches.
When other experts are needed, Industrial Hygienists, Structural Engineers, hazardous material handlers, or whomever, your team members will help you find those experts. It's this sort of cooperation and expertise that gave birth to our company's slogan "Relax, trust Construemax."