When smoke damage occurs, an extensive deodorization and ozone treatment is required throughout the entire home's interior - as well as all home furnishings - to eliminate smoke odor.
Smoke damage results in severe odor damage, causing nearly the entire home and its contents to be affected, even areas that were undamaged by fire.
While fire restoration and reconstruction efforts are taking place, smoke damage is treated via ozone, advanced deodorization, and thermal fogging treatments to eliminate odor in hard-to-reach places throughout the home.
Furthermore, all home contents are removed to a secure facility for extensive ozone treatment, which eliminates all odors from home contents and furnishings.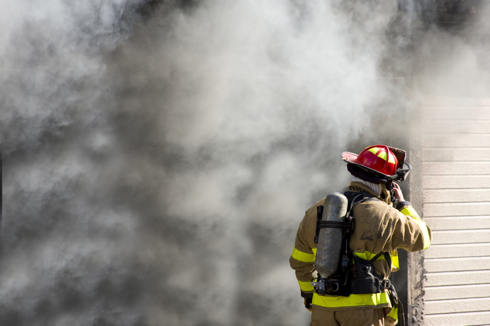 If you've had smoke damage due to an electrical fire, a closed fireplace, or a small or large house fire, contact our certified smoke remediation team.
We have over ten years' experience treating smoke damaged homes in the Orlando and Central Florida areas.